The Team
Two friends bring their unique perspectives together to create thought provoking and delicious wines that extend beyond the sense of taste to the thrill of telling stories and the art of listening.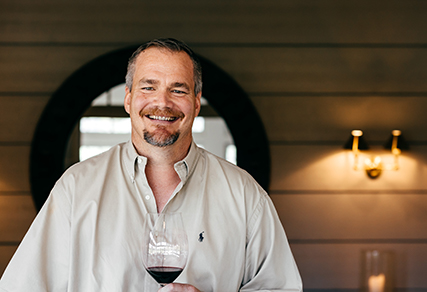 Jean Hoefliger
In 2013, Jean Hoefliger began a new chapter in his global wine career when he partnered with Rob McKay as consulting winemaker to create The Debate. Jean knew that his experience and perspective paired together with Rob's, they could craft wines that celebrate the art of conversation, the difference of viewpoints, and the enjoyment of sharing them.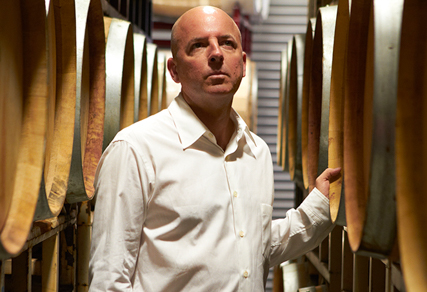 Rob McKay
Rob McKay has long been an advocate of the California wine industry, and the right to a point of view. In addition to his thirst and passion for all things wine, his experience as an investor, philanthropist and political donor positions him perfectly to participate in the debate.