The Vineyards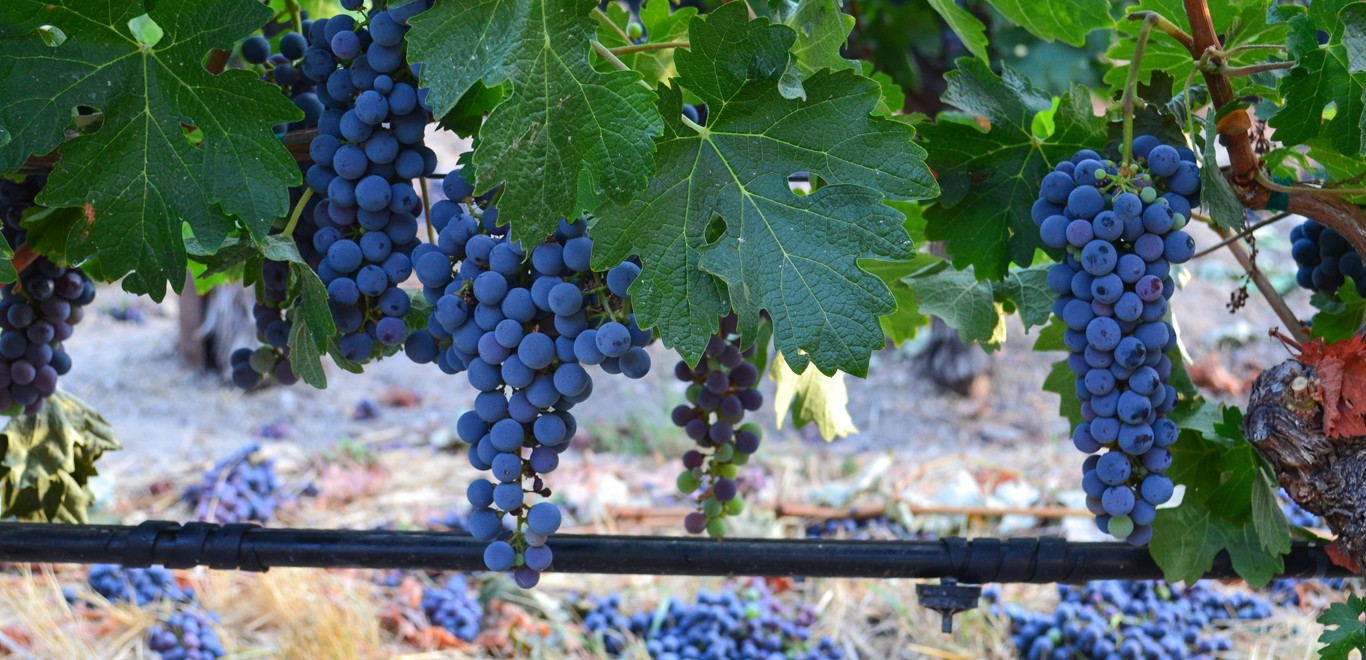 Artalade
Artalade Vineyard is a portion of the Montanga Estate located on Pritchard Hill, neighboring famous estates such as Colgin, Chappellet and Tusk. Pritchard Hill is known for its volcanic and iron soils with a hint of clay. Artalade sits in a unique geographical part of the "hill" perched at the edge of the Vaca Mountain Range at 1,100 feet in altitude.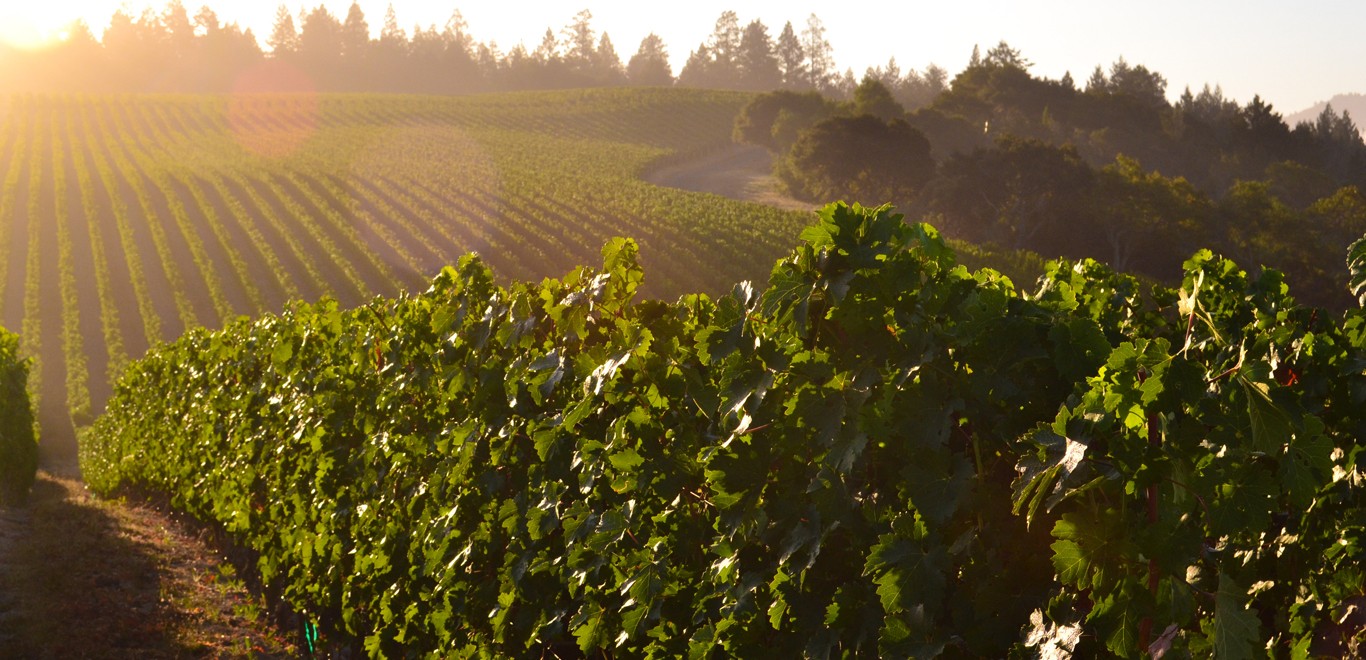 Newton
Newton Vineyard sits atop Spring Mountain at approximately 1,600 feet and has a true history within Jean's life as it was his first head winemaking position in the US. Come full circle years later, Jean began working with them again in 2018 and his passion for a particular block "White Rock" led to Jean getting access to it for The Debate. High elevation, combined with amazingly diverse soils that are interspersed with natural forest, results in wines that are complex, layered, and engaging.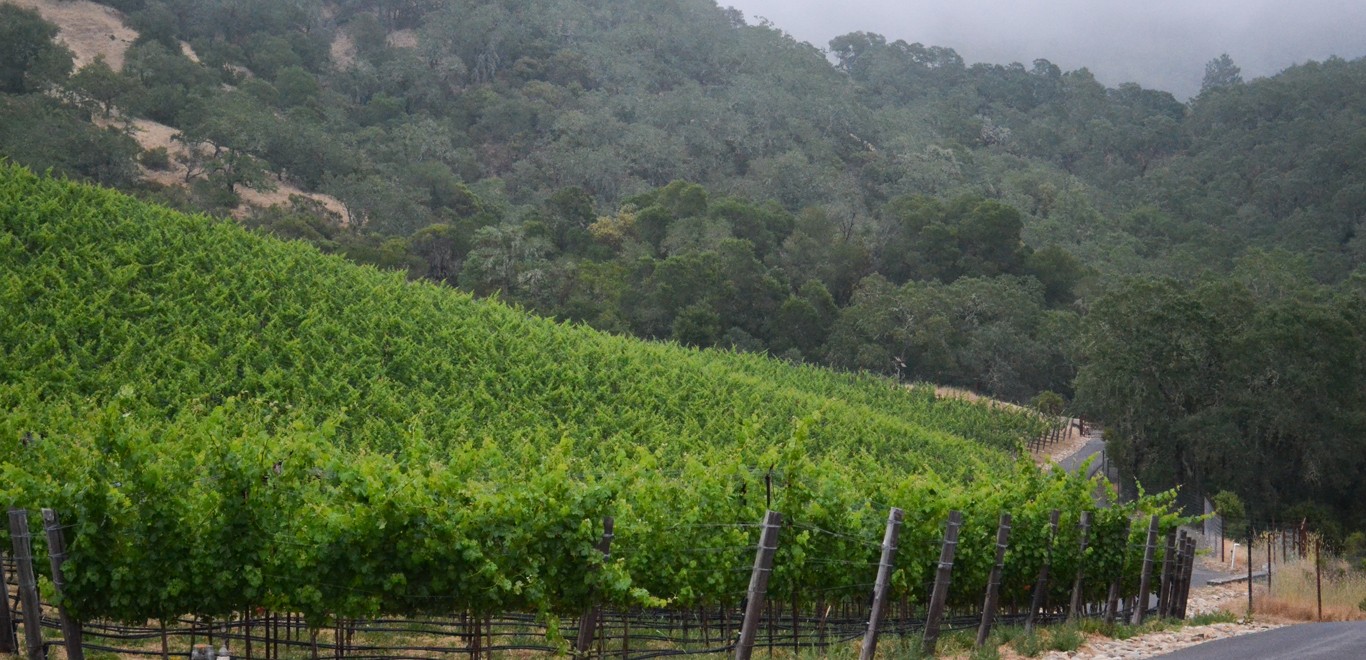 Denali
Denali is west to southwest facing St Helena vineyard overlooks Joseph Phelps Vineyard at about 500 feet of elevation. The gravelly and sandy loam vineyard is shared between renowned winemakers Michel Rolland, Celia Welch, Phillipe Melka, Thomas Brown and ours truly Jean Hoefliger. It is the warmest and earliest ripening Cabernet Sauvignon site with a beautiful terraced vineyard that produces small, concentrated berries with a lot of personality.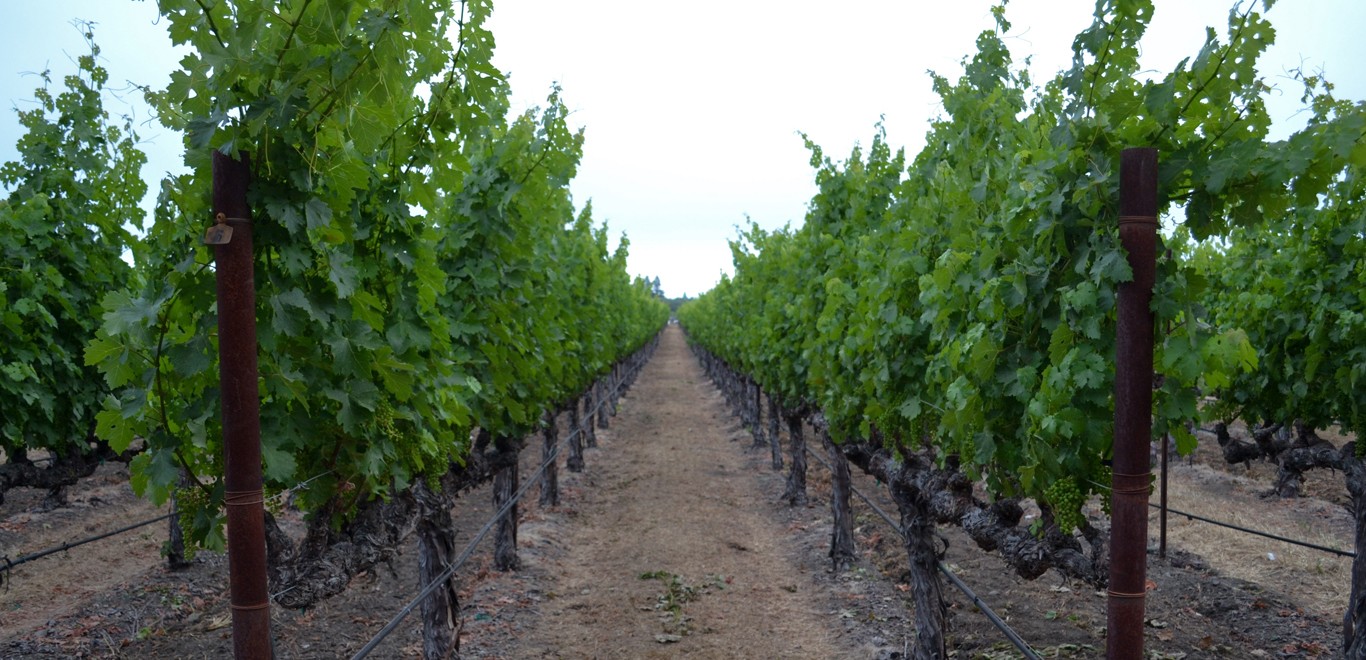 Sleeping Lady
Bettinelli's Sleeping Lady Vineyard is located on the southern tip of the Yountville foothills in the alluvial Mayacamas Bench. The vineyard is named for the distinctive foothills behind the property, which look like a woman laying on her side. The Bettinelli Family are innovators in the farming community, embracing cutting edge technology allowing us to track photosynthesis activity, vine stress levels, and phenolic evolution throughout the year. Sleeping Lady is the coolest and most elegant of our sites due to the bay influence paired with its alluvial soil.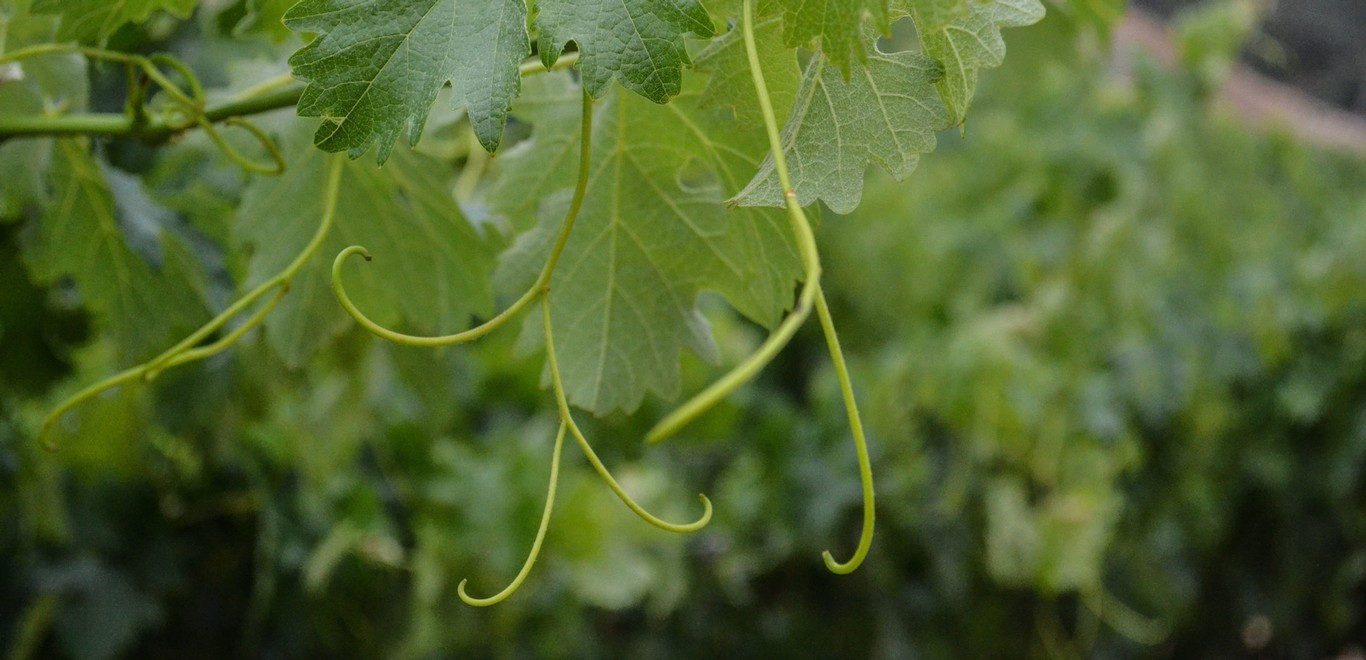 Beckstoffer To Kalon
The fabled Beckstoffer To Kalon Vineyard is nestled on the warm valley floor, cultivating a remarkable Cabernet Franc with granular tannins and a full-bodied mouthfeel. The biggest secret of To Kalon is its acidity. Due to its location on the west side of the Valley tucked against the Mayacamas Mountain Range, the setting sun hides behind the mountains early in the day which protects the acidity content of the berries. With a mere 10% of Cabernet Franc planted at Beckstoffer To Kalon, THE DEBATE is excited to share this expression of the varietal.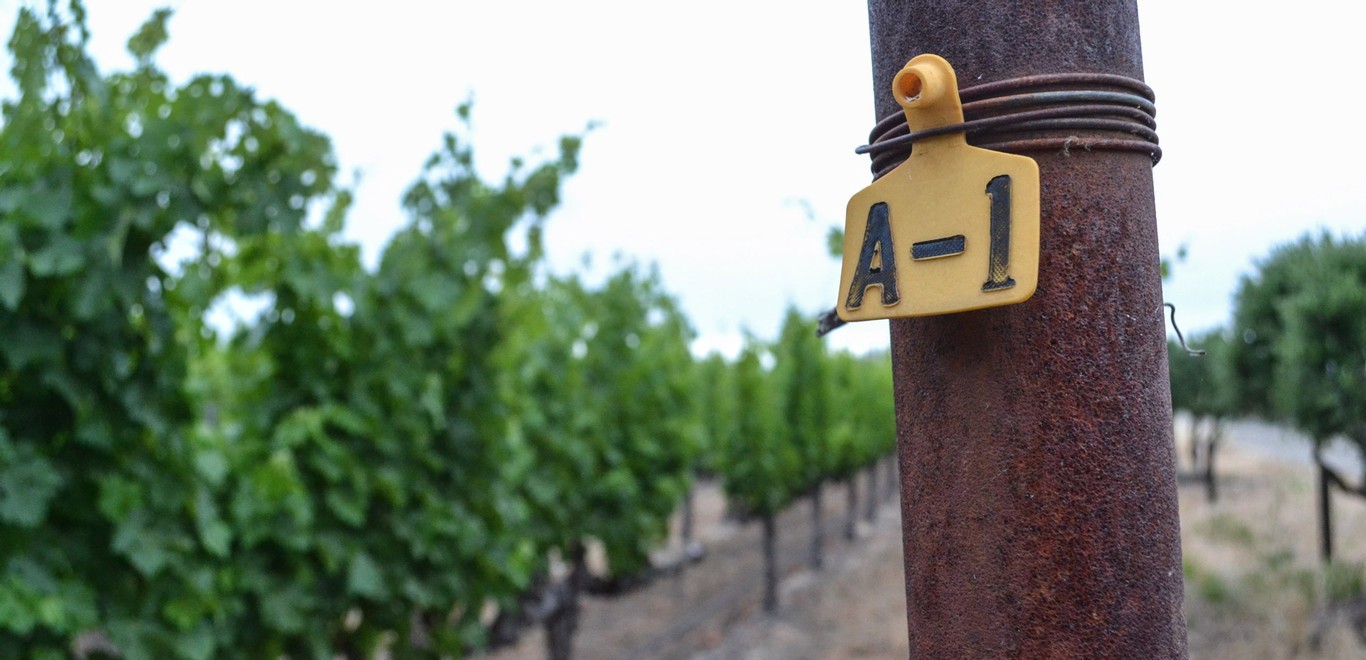 Stagecoach
Stagecoach Vineyard is the largest contiguous vineyard in Napa Valley. The 1,100 acres of rocky, volcanic terroir extend from the southern edge of Pritchard Hill overlooking Oakville to the westernmost regions of the Atlas Peak appellation. Our Cabernet Franc block is located at the furthest northwestern block of Stagecoach at an elevation of 1,500 feet. The terroir is known for its volcanic, rocky and iron-rich soil creating wines with power and density yet balanced with acidity.